Your Office Is The Face Of Your Company
So, it's very important to keep it organized and squeaky clean for you and others to enjoy.

Would you like your office space to smell fresh and new everytime you go to work, without having to maintain it yourself?

Have other office cleaning services let you down with a poor quality of work and customer service?

Well, sounds like you're at the right place.
Just imagine having a cleaning service with great customer service that provides a high quality of service for an affordable price, and has been in business for over a decade.

Silicon Valley Building Maintenance is who you're looking for!
Why Should You Listen To Us?
We are a fully bonded and insured company that has worked with over 450 businesses professionally in the Bay Area, which include many happy clients such as...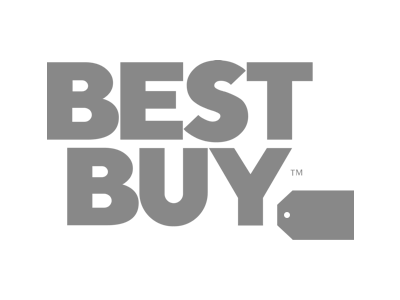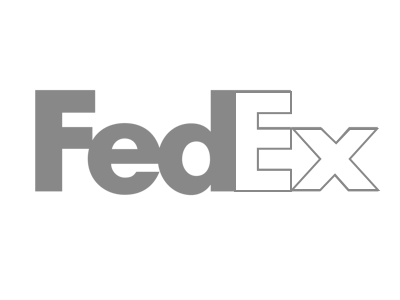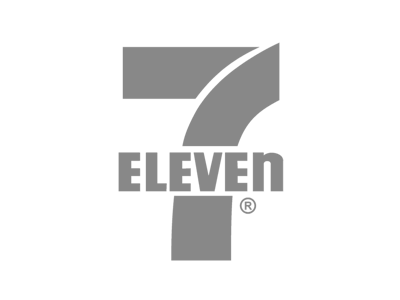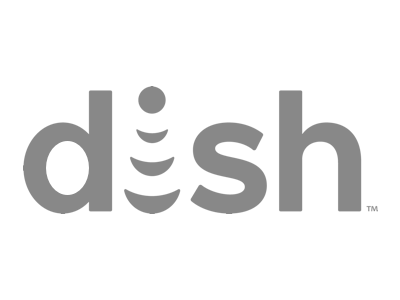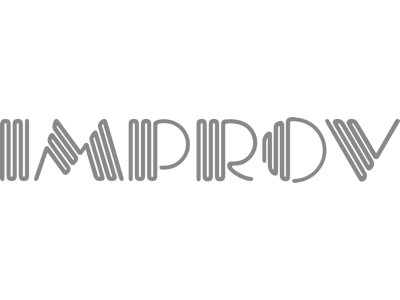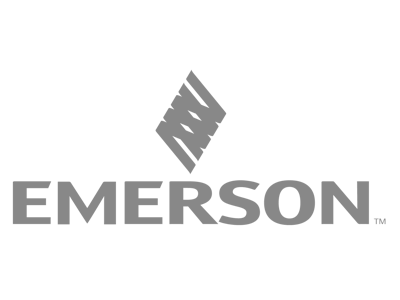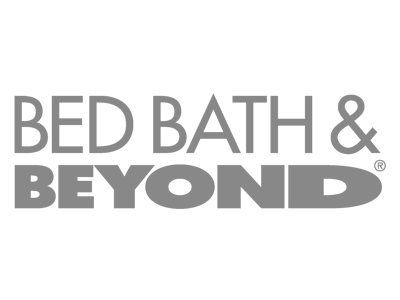 How Will We Solve Your Cleaning Needs?
Well in order to answer this question, we need to learn more about your space and company, and what you'd like us to do specifically.

You can submit a quote here to let us know!

But, here's a breakdown of what we can do to leave your office space looking and smelling like new.

Sit back as we take care of these things on a scheduled basis...
We take pride in our work, and have janitors picked within our company that best fit your cleaning needs to ensure your satisfaction.

Here's what some of our clients had to say about us:
We are happy that we chose your company to provide janitorial services for the office buildings. Our tenants, who have been there many years, are pleased with your services. Thank you so much.
I have been very pleased with not only their competitive pricing but also with the high quality of professionalism and service that the company provides to our tenants. It is still gratifying to see that there are still a few companies out there that can offer a personal touch to their clients.
SVBM has been very professional, responsive and cost effective to our establishment. Customer service is of the utmost importance to us, and SVBM has exceeded our expectations.
I would like to express a special gratitude to Mike for working very hard and taking good care of us.
We strongly feel that a clean and pleasant looking environment creates a positive image and enhances the buying experience. Their supervisory staff and workers provide a complete set of janitorial and maintenance services, we have never experienced a single issue.
Our floor looks beautiful. I couldn't believe how much you had done to return our floor in the lab to an almost new state. All the stains are gone. The floor is shiny again like new.
Our confidence in our services makes our contracts simple, they can easily be cancelled with a 30-day notice. No need to worry about being tied down if you're not happy with us!
Get An Estimate / Quote
Filling information out takes less than a minute!
Submit now and you'll receive an estimate directly to your inbox- don't wait!